We strive to meet and exceed our customers' needs. We take the headaches out of the shipping and logistics process so that you can focus on growing your business. We are a true partner in warehousing.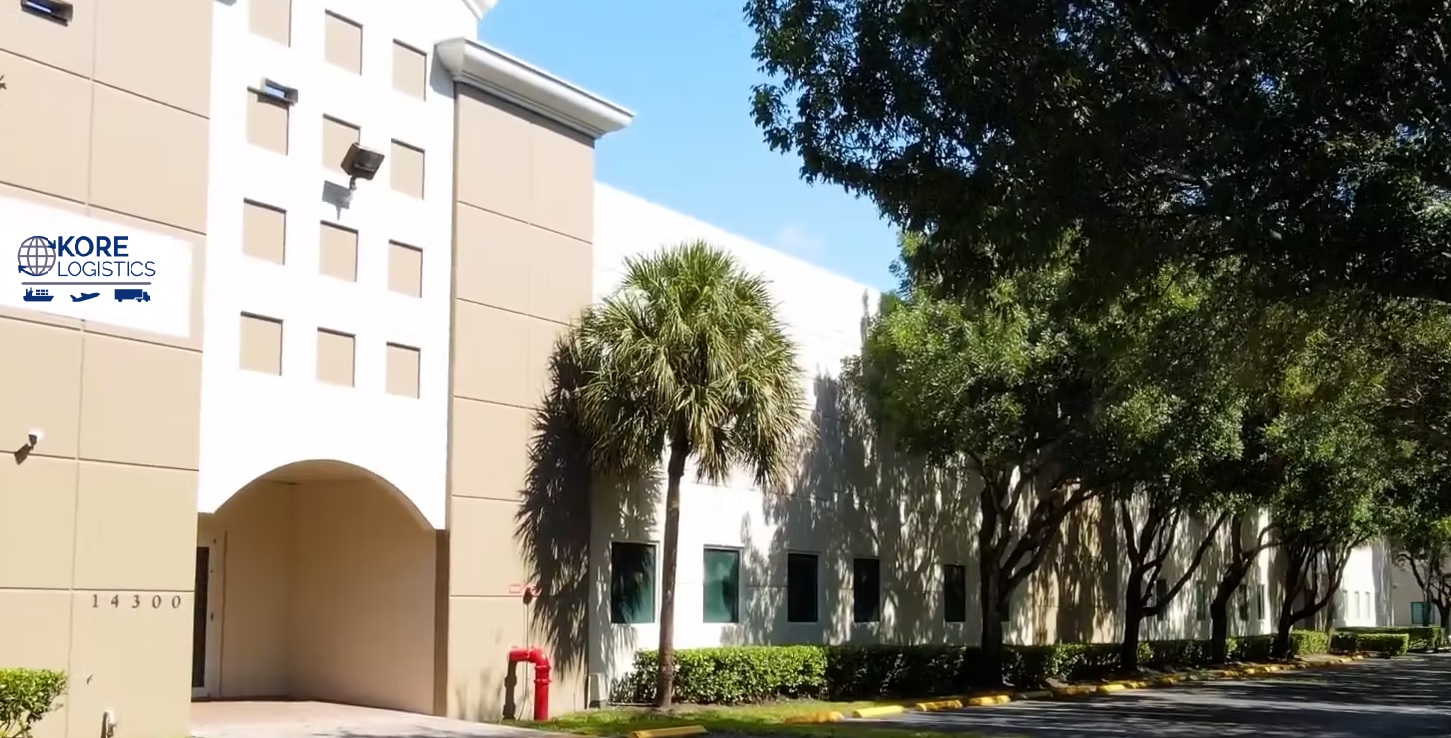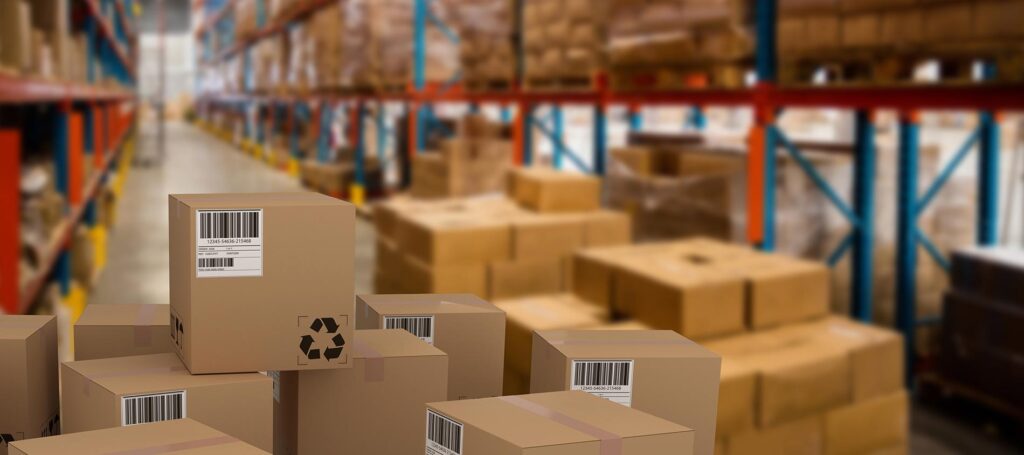 25 Years Combined Experience
Featuring a dedicated staff with over 25 years of combined experience, here at Kore Logistics, we strive to foster a culture of high operating standards with flexibility for our customers. We aim to provide the best quality service in our field thanks to our rigid quality control measures, and we pride ourselves on providing our customers with solutions for their needs and attention to the details that matter.  Our goal is always to exceed your expectations by ensuring that we meet the deadlines necessary for the timely delivery of your shipments.