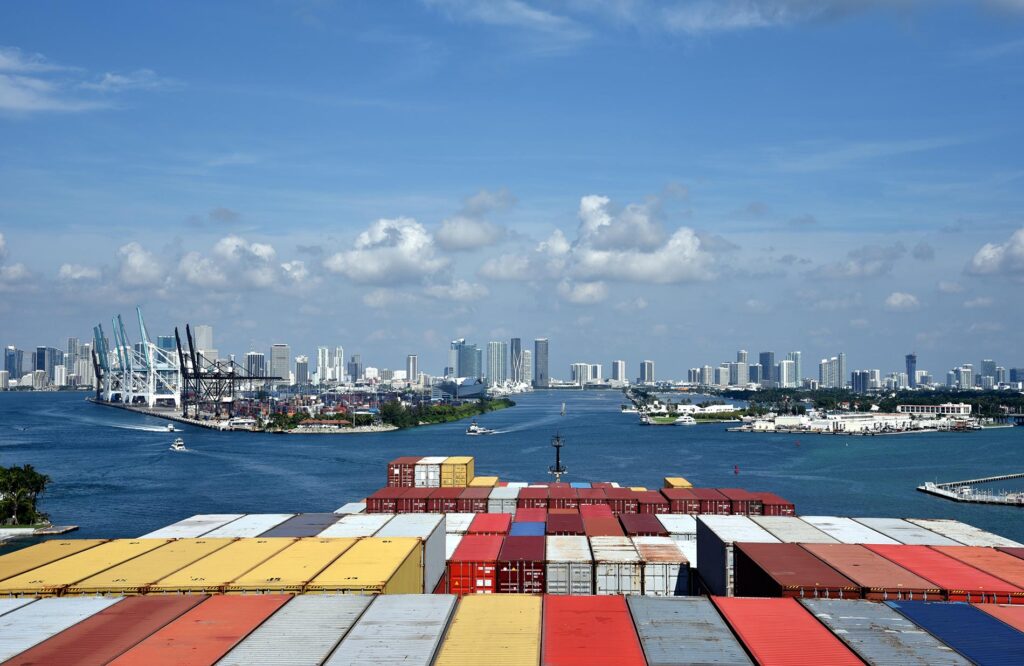 Freight Forwarding
Kore Logistics is a Third-Party Logistics Service (3PL) provider; this means we can handle the entire shipping process, whether it is across the state, the country, or international borders.
At Kore Logistics, we bring our signature approach to ensure the movement of goods runs smoothly for our clients, offering different modes of transport to suit the circumstances. Let's discuss your needs!
Import / Export
A crucial part of our process focuses on ensuring that the import and export of cargo are smooth on behalf of our clients. We work with customs and other local officials to ensure all the necessary paperwork is completed and confirm that the freight makes it from Point A to Point B while our clients enjoy our stress-free services.
Hand Loading / Offloading
Kore Logistics takes special care to handle our client's cargo. Our company understands relevant safety precautions and ensures that they are followed. We maintain a high level of awareness on all cargo we are handloading and offloading. We are efficient with our methods and have the latest tracking systems available for ensuring each shipment is where it needs to be at any given point along its journey.