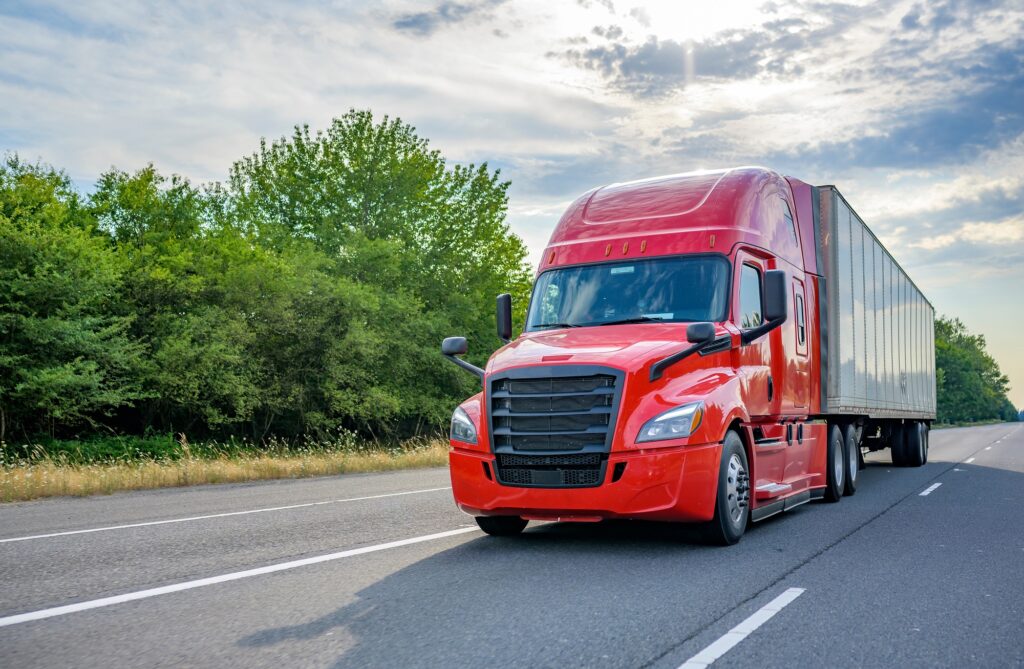 Transportation
At Kore Logistics, you can rely on a specialized team of experienced professionals that are solutions-driven and capable of handling your transportation needs. Kore relies on a network of carefully selected transportation providers which can deliver your cargo anywhere throughout the continental United States. Kore also relies on strategic partners that provide air and sea services that service multiple markets throughout the Caribbean and Latin America.
We offer services in logistics for both trucking and maritime freight. For trucking, we offer services through our vast trucking network of local, statewide, and national freight transportation. Our local services encompass the tri-county area in South Florida of Miami-Dade, Broward, and Palm Beach counties. Statewide services encompass the entire state of Florida, while national service consists of the 48 contiguous states (US). Our rates are very competitive, yet we are always willing to use our customer's personal trucking accounts should it be requested by them.
We also specialize in Maritime freight for the Caribbean and Latin America. We also service European and several Asian markets all through multiple ports, either through eastern or western US seaports.
Please feel free to contact us for a no-obligation personalized quotation for your transportation needs. We would love to discuss your logistical needs either in trucking, shipping, or both!