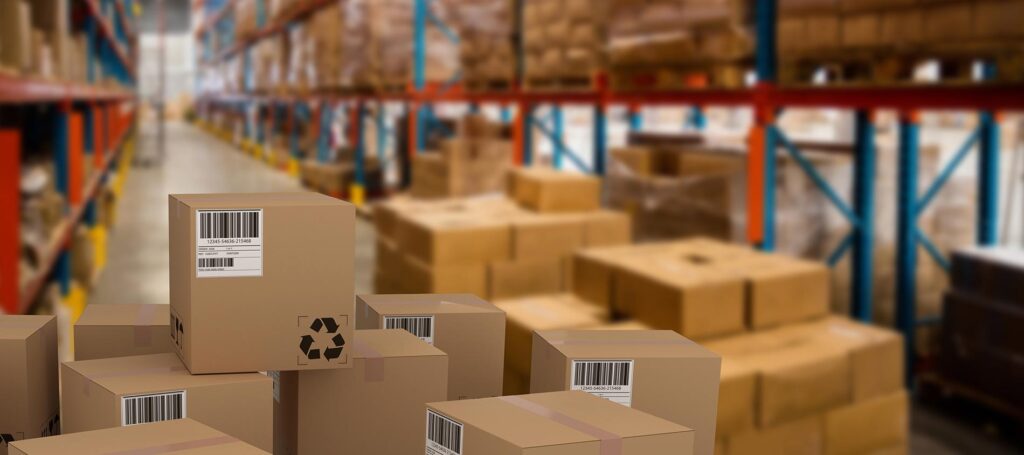 Fulfillment
At Kore, we know that if we can take care of your cargo and products, you get the time and opportunity to focus on growing your business. We will store your merchandise, pick and pack orders, and handle all of the shipping logistics for many different types of products.
When we meet and exceed your needs, we know you will be able to do the same with your customers.
B2B & B2C/ D2C Order Fulfillment
Whether you are looking to send products to another company or straight to your consumers, we can help you to fulfill those orders with our dedicated team and company resources. We will work to ensure that all orders are delivered on time, damage-free, and directly to the intended destination.
Multichannel Ecommerce Fulfillment
With our multichannel e-commerce fulfillment, we will provide a nearly turn-key solution for your e-commerce business. We will handle retail operations–including inventory management–and get orders packed and shipped to their final destination on time.
We fulfill orders from Amazon, Etsy, Big Commerce, Wix, and multiple other platforms.
Amazon FBA
If you are a business owner interested in Amazon's storage and shipping fulfillment services, we can help you through this process. We will efficiently offload your product and move it to an Amazon fulfillment center so you can turn your focus instead to the next steps for your business.
Retail Fulfillment
Successfully fulfilling retail orders does not have to be difficult. Let us take all of the offloading, storage, and shipping order processing required to serve your customers. Now, more than ever before, e-commerce merchants need a reliable shipping company to assist with their retail fulfillment.
Subscription Fulfillment
Starting a new subscription service and don't know where to begin? We can help you through the transition period by handling the hard stuff: the actual boxes.
From inventory management to actually shipping the products, Kore Logistics can be your partner in ensuring your subscription service runs smoothly.
Picking and Packing
If you need help with the order fulfillment process, we can help with your picking and packing service.
As part of our picking and packing service, we will work to fulfill the orders and get them shipped out on time and in the appropriate packaging.